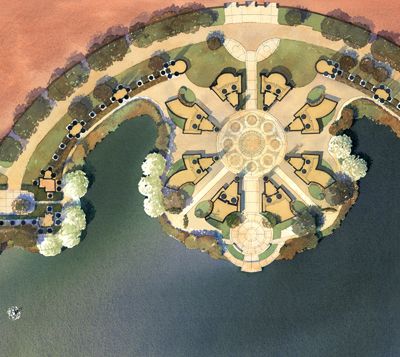 About
My goal as an illustrator is to capture the quintessential elements and feel of a project rather than merely attempting to render a photo realistic image. It is vital to the success of a project becoming a reality, to communicate the story behind a design and convince the targeted audience that the design team has created a building or concept that meets the needs of the community.
When addressing an audience that is not trained to understand abstract communication tools such as architectural plans, sections and elevations, it becomes imperative to present the project in a clear and humanistic manner. Great care must be given to the selection of a rendering technique. A drawing that expresses the true character of a project and makes a connection with the viewer can have the desired effect of reinforcing the validity of a building concept.
I create renderings and sketches for architects, developers and designers worldwide, while working in a variety of techniques including watercolor, pencil, pen & ink and applying computer technology throughout the process as needed.
Art Zendarski